https://web.archive.org/web/20150318070632/http://www.wet-basement.net/oth_how-build-add_1.html
Structure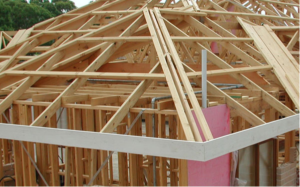 Espaço naturalmente – photos: photos of working bees and workshops about bamboo and clay bioctecture, high efficiency combustion ovens, etc.
Heating/ cooking
Bricks
Cob & Straw-bale
Blog sobre uma construção em cob
Gray-water and sewage
Espaço Naturalmente: how to make a grey water treatment with an easy technique: 2 filters with aquatic plants+ pond = clean water for the plantation. In Portuguese.
Bemtefiz: um processo de tratamento de águas cinzas com mais etapas. Feito com cascas de arroz.
Setelombas: vários tutorias, passo a passo, de como lidar com o saneamento (aguas cinzas, pretas, fossas, etc).
See also